BOOKING WITH US IS ALL ABOUT ADVANTAGES
Free Wi-Fi for our guests

Best price guaranteed

Hotel Ruta de Europa is the best option for your trip to Vitoria
From 1994, Hotel Ruta de Europa offers the best hosting service of the area. The hotel is great value for money and one of the most competitive examples of the market.

Hotel Ruta de Europa is a quiet space located in the town of Subijana de Alava, in Vitoria. The property has 99 comfortable and fully equipped rooms where you will feel at home.

Each staff member will be aware of all the details that will make your stay unforgettable.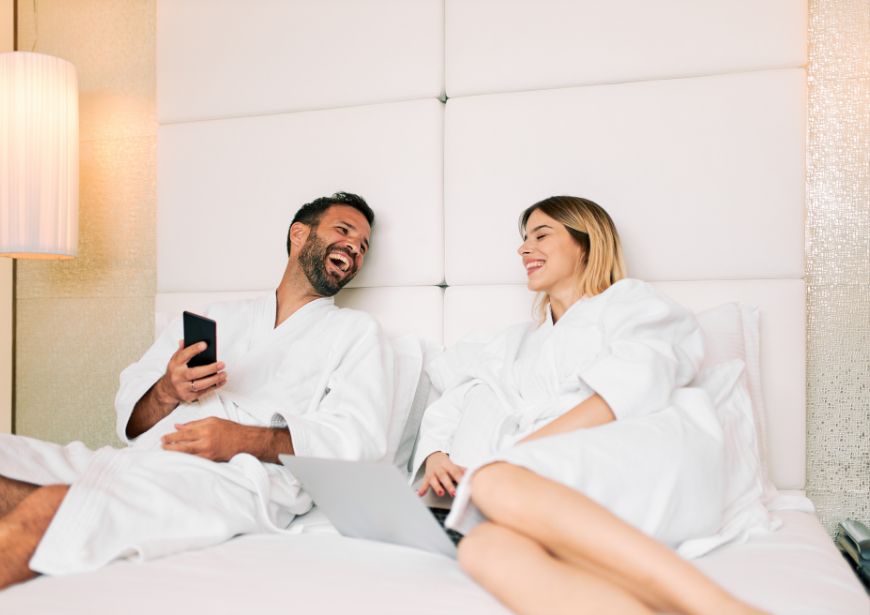 Book 10 nights now at Hotel Ruta de Europa and get a free extra night.
See more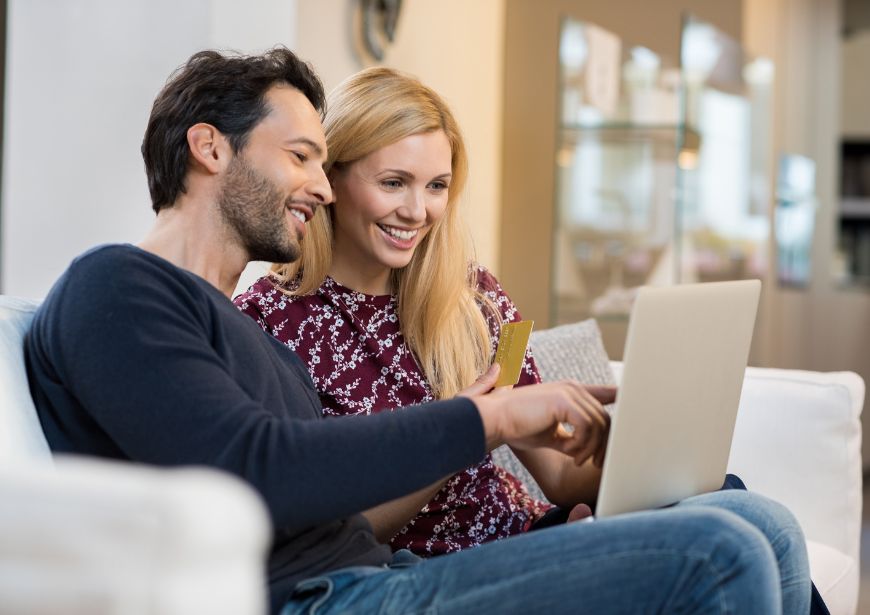 Enjoy a 10% discount. Book on our website now and get the best rates.


See more